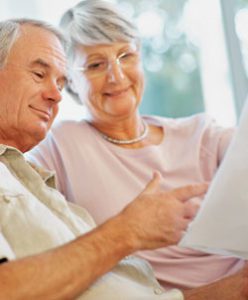 Why a Fox Valley Elevator product is right for your home
Fox Valley Elevator offers models to fit every budget with a broad range of cab styles, woods, finishes and accessories that will blend perfectly into any home décor.
Our elevators deliver a smooth, quiet ride that improves your home accessibility and enhances your quality of life.
Adding an elevator from Fox Valley Elevator will allow you to stay in the home you love for as long as you would like. Plus, an elevator will help to avoid the expense of moving and the stress and disruption to your life.
A home elevator makes activities such as moving objects from floor to floor safer, easier and more convenient.
An elevator will dramatically increase your home's resale value and expand its marketability. When the time comes to sell your home, a home elevator will expand the range of buyers interested in your home.
Our elevators are installed and serviced by trained elevator specialists. Fox Valley Elevator is dedicated to providing the performance and value you deserve in a residential elevator. Your business means a great deal to us and is appreciated!