Our Elevator, Your Safety
Fox Valley Elevator's residential elevators are designed and built with a focus on safety first. We continually develop products that exceed government safety standards to protect you and your family. We know our residential elevators carry your family and friends – your most precious cargo – and we take that to heart in our elevator design and manufacturing.
Important Residential Elevator Safety Information
As a home elevator owner, it's important to stay up-to-date on routine maintenance, safety checks and changes to safety codes. Your Fox Valley Elevator dealer can help you keep your residential elevator in compliance.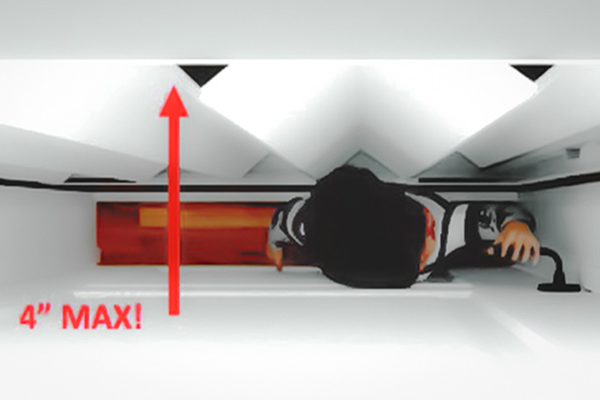 HOME ELEVATOR SAFETY FOR FAMILY AND GUESTS
Keep loved ones and guests safe with proper elevator operation and care.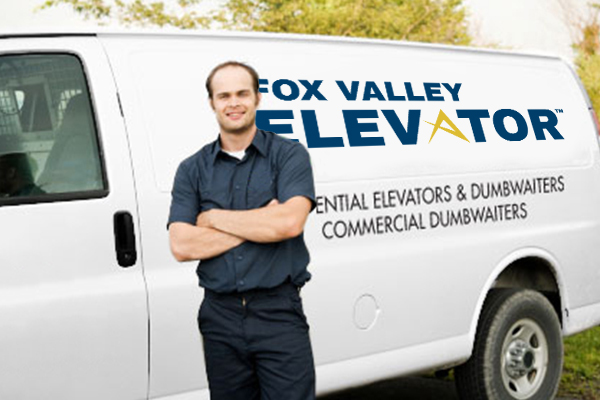 Get peace-of-mind from our Fox Valley Elevator home elevator experts.