Finishes for hall stations, car operating panels, phone boxes, handrails and kick plates.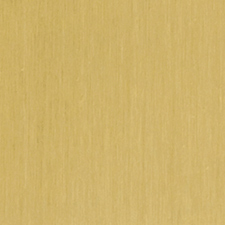 Brushed Muntz (brass)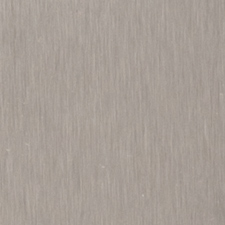 Brushed Stainless Steel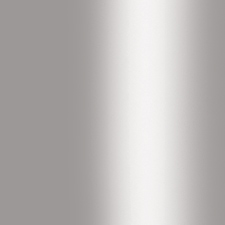 Polished Stainless Steel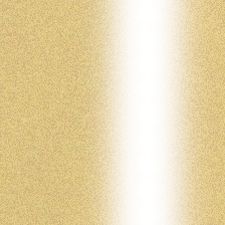 Polished Muntz (brass)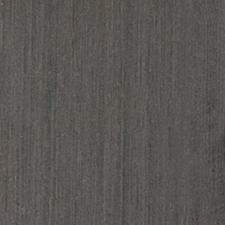 Dark Oxide Optional
* All photos are representative only and are not intended for precise color matching. Click here to find your nearest dealer for samples.